01 January 2020

We started the new year by performing a traditional ceremony with our staff and guests for a happy, healthy and prosperous new year.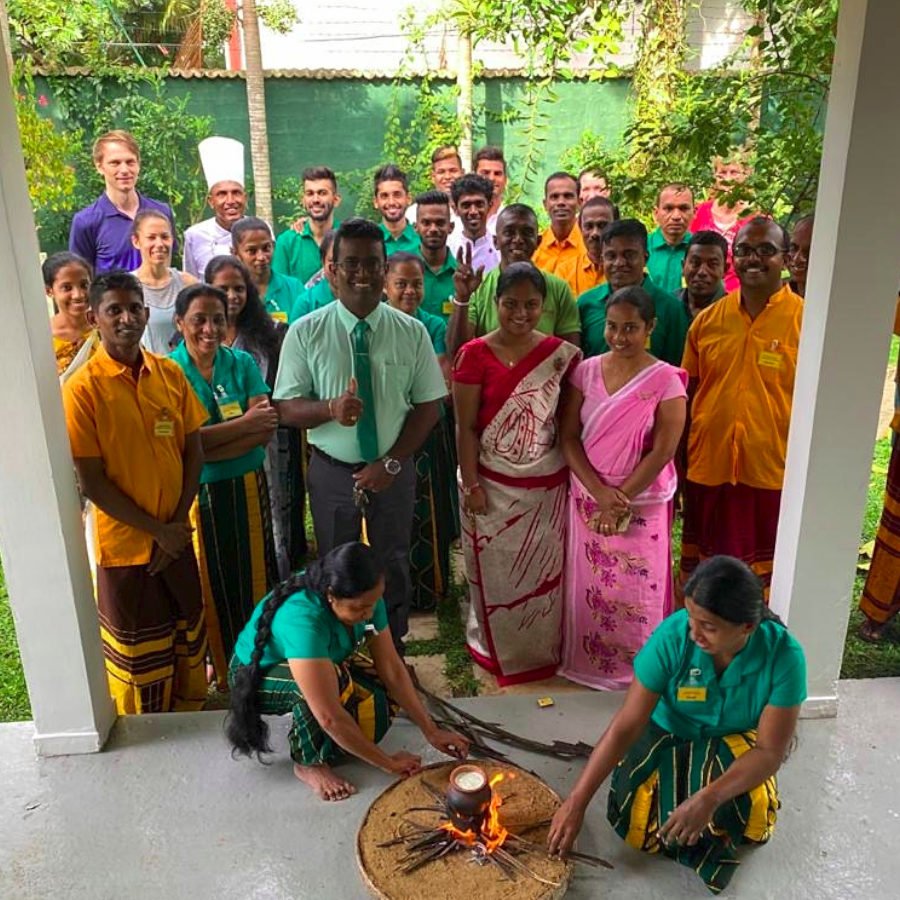 September 19, 2019

The Lawrence Hill Paradise team proudly supported the Hikkaduwa Beach Clean-Up, along with many members of the local community.

Even Larry and Sissy came along to boost the team spirit!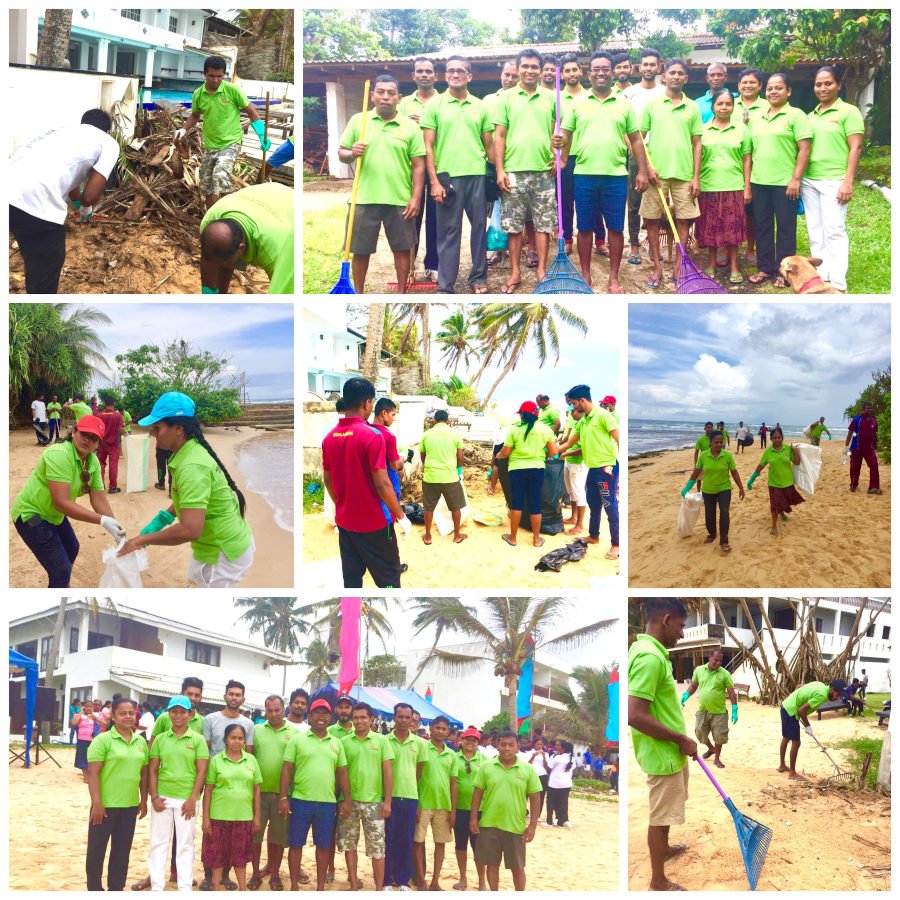 June 10, 2019

Now our annual renovations are almost finished and the whole team is looking forward to welcoming our first guests of the season 2019/2020 on June 25.
June 01, 2019

The whole team went to Seenigama temple to perform various rituals including a processing with drummers, feeding the worshippers at the temple and offering prayers and flowers. After this lovely ceremony we all feel cleansed and invigorated and ready for the new season.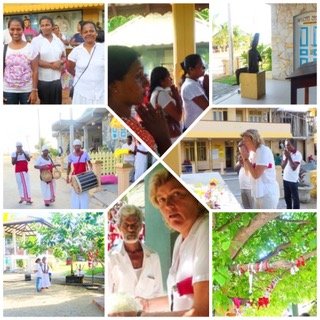 May 28, 2019

Our team took a 2 day break from the renovations to go on a wonderful staff excursions. We visited a temple, hiked to a spectacular waterfall, and then spent some time in a truly lovely resort with fun and games, great food, music and dancing!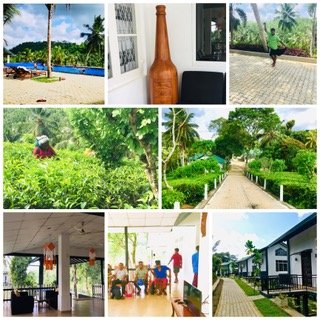 May 22, 2019

The renovations are progressing well and everybody is helping out. Come rain or sunshine, the work continues and our lovely colleagues show off some innovative headgear and their best smiles.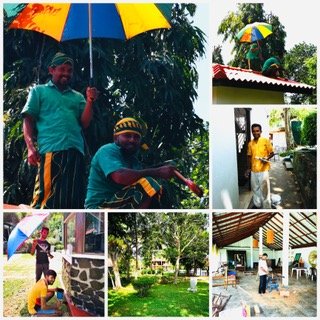 May 04, 2019

We have started our annual renovations and are hard at work to make our Ayurveda resort and garden even more beautiful for when we reopen after our traditional summer break. We are looking forward to welcoming you back at Lawrence Hill Paradise soon.

We wish all our guests a glorious start to the summer and a happy, relaxed and peaceful time, until we see you again!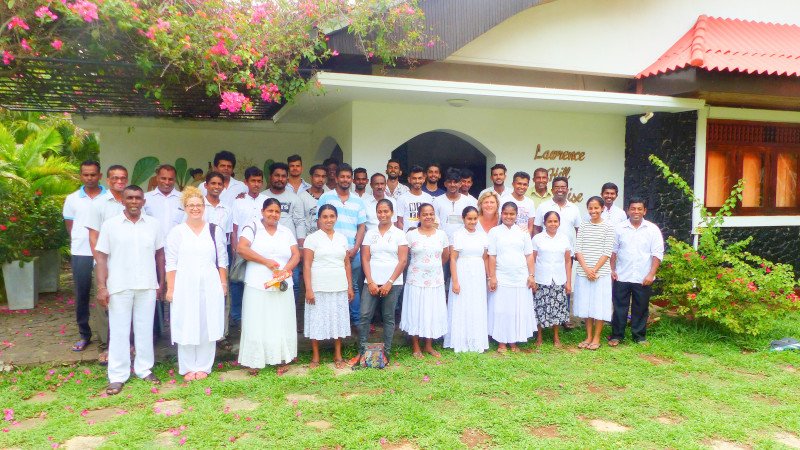 April 30, 2019

The season at Lawrence Hill Paradise has ended, therefore we cut our guests' wishes down from the cup tree and went to the temple to bless them. Naturally Larry and Sissy came along with the rest of the staff members. We thoroughly enjoyed our walk to the temple, the preparations and the blessing ceremony and hope that the wishes of all our guests will be fulfilled and that all their sorrows went up in smoke!

On behalf of the temple, we would like to extend a big thank to our guests for the generous cash donations to the temple inside the packages! We sincerely hope that the situation in Sri Lanka will be fully relaxed again soon and are looking forward to welcoming you back after our annual renovation break!